Innovative Solutions
Our successful creative team can partner with you in concept design, engineering, create samples and prototypes to support your packaging strategy in delivering your product to market. With a focus on technology, we combine packaging design and process automation to deliver an overall lower cost in providing the best tailored packaging solution for you.
Being growers too, we are industry leading experts in fruit physiology. Our focus is understanding how we can use packaging to extend the shelf life of fruit and produce.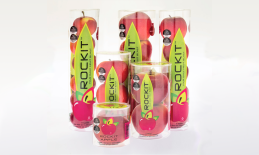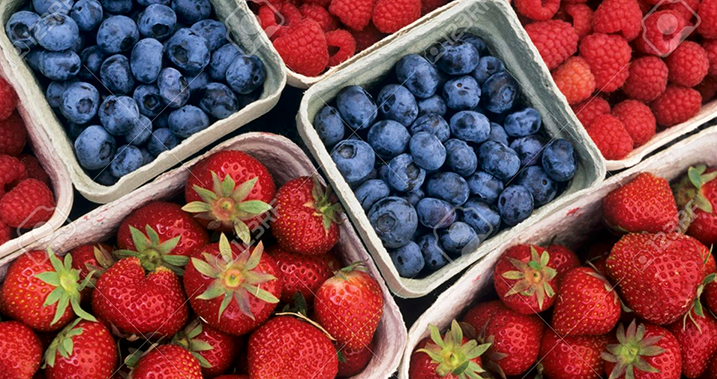 Moving products around New Zealand
Our logistical specialist team is part of our supply chain, managing, planning and implementing the efficient, effective forwarding of goods to you nationally.